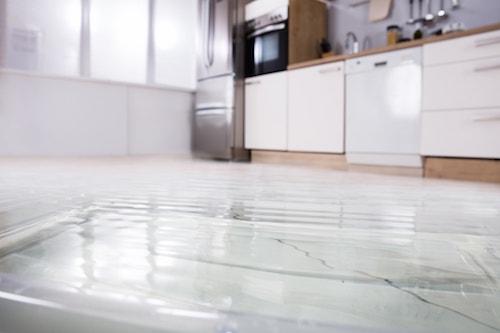 We provide the following services:
Floods are among some of the most devastating things that can happen to any property owner. From property reconstruction to filing endless mounds of paperwork with your insurance company, getting back on your feet can seem impossible. The restoration pros at Marathon Restoration are here to help return your property to its pre-disaster state so you can get back to your normal life.
Our Services
Residential Water Restoration
Commercial Water Restoration
Emergency Water Restoration
Water Extraction
Structural Drying
Basement Flood Clean Up
Sewage Clean Up
Property Reconstruction and Repair
Content Packout and Storage
Deodorization
Free Estimates
Upfront Prices
Personalized Approach
Institute of Inspection Cleaning and Restoration Certified
Direct Insurance Billing
And More
Responding quickly to any damage caused by a water disaster is key to a successful restoration. No one understands that better than the experienced water damage restoration specialists at Marathon Restoration. With over two decades of experience under our belts, we know how to quickly address water, and mold issues and will develop a customized plan to return your building to its normal state as soon as possible. We offer free estimates and will happily work directly with your insurance company to help you with the claims process.
If you've experienced a water disaster at your Milwaukee home or business, call us today at 414-455-4558 and schedule an appointment for water damage restoration services.