Marathon Restoration - (Sorry, we are unavailable)
---
Testimonials
We love our Customers!
They guys who came over were very polite and efficient. They protected my variety and furniture treated my home with respect. The did a great job!!! Shelliann G.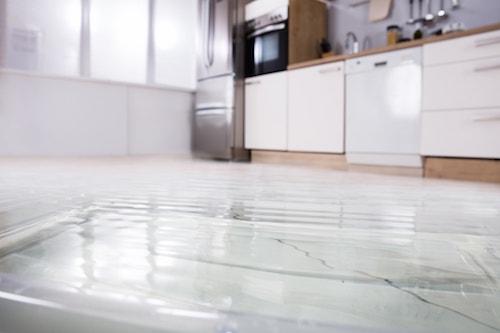 Great company with Excellent response time. Got the job done fast and right for a great price. Will definitely utilize again! Sean D.
The least I can do is write a review for the service that Marathon Provided. This company did an EXCELLENT service for my family and I. Unfortunately, my neighbor flooded the basement of my condo for the second time. The owner Craig was excellent at explaining the full process of the cleanup! The project manager Jason was on point with everything that needed to be removed from our basement and repaired. I thank everyone that was involved in. Craig, you have a great productive and efficient team; keep up the great work. This company and its team is a business that you can truly trust to have your family's best interest in mind. Camille B.
Jason was a pleasure to work with. Knowledgeable and professional. The guys did a good job, I asked them to please try not to demolish the wood trim and beams when they removed them. Did a good job of keeping it intact, so that we could put it all back up again. Sharon T.
Very courteous and professional. Would do business with again. Jacob S.